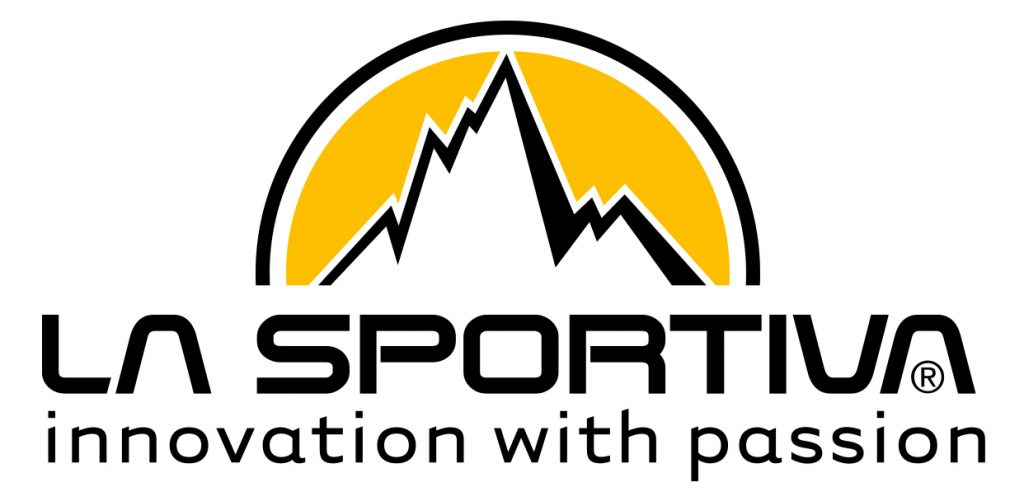 La Sportiva National Climbing Championship series – 2022 / 2023 Season
SERIES POSTER FOR DOWNLOAD AND PRINTING
Schools Events 2022
2022 National Secondary Schools Climbing Cup, Rocktopia, Mount Maunganui, 29th and 30th of August 2022
Regional Events 2022
Rotorua Regional Top Rope and Lead, The Wall and Basement Cinema, Rotorua. 20th August 2022.
Auckland Schools Climbing Series 2022
Dates and venues for 2022 are ….
Sunday 3 April 2022 Extreme Edge Rock Climbing Panmure Top rope
Sunday 22 May 2022 Northern Rocks Boulder
Sunday 19 June 2022 Vertical Adventures Top rope
Sunday 14 August 2022 Boulder Co Auckland Boulder
for more details http://www.aucklandclimbing.co.nz/auckland-college-climbing-series/
International Events
IFSC International Calendar (2022)
Sport Climbing Australia Calendar
IFSC Oceania Council for Sport Climbing
Oceania Continental Championships
Teams of climbers from New Zealand, Australia, Fiji and New Caledonia compete at the Oceania Championships. This event determines the Oceania Champion in each Youth and Senior category for the disciplines of Lead, Speed and Bouldering. Oceania events are currently on hold due to Covid-19 but generally occur every 2 years.
NIBS Series 2022
NiBS 2022 Dates……
Basecamp Adventures Queenstown – Saturday May 28th
Boulder Co. Auckland – Saturday June 18th
Uprising Christchurch – Saturday July 30th
Hangdog, Wellington – Saturday August 27th
Refer to the NIBS website https://nibs.nz/
NZ Competitive Climbing Calendar

Loading…