If you are interested in becoming a Climbing New Zealand Sponsor for the 2022 2023 season please contact us at .
Climbing New Zealand is pleased to acknowledge the support of our 2022 2023 sponsors. Please see La Sportiva sponsorship announcement here:
https://www.climbing.nz/2021/09/la-sportiva-becomes-the-major-sponsor-for-climbing-new-zealands-national-championship-series/
2022 2023 National Championship Series Title Sponsor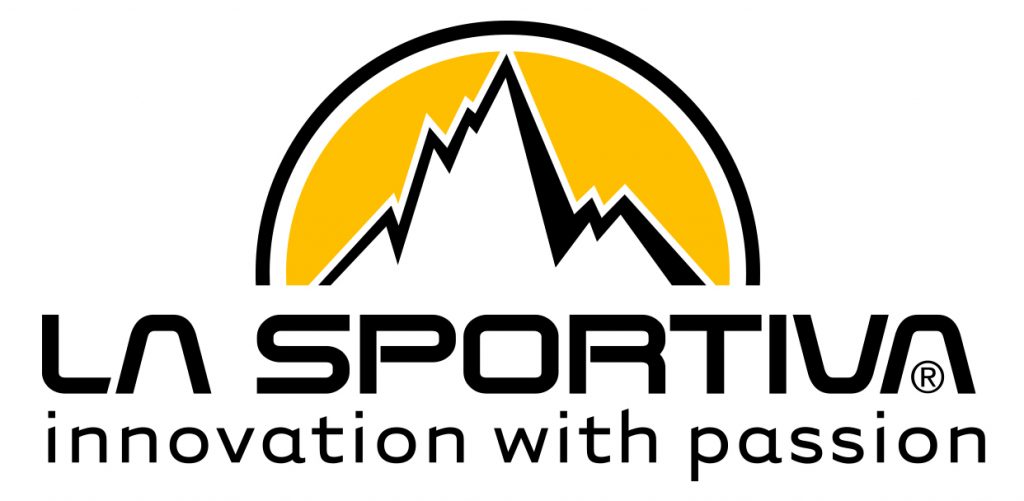 Gold Sponsors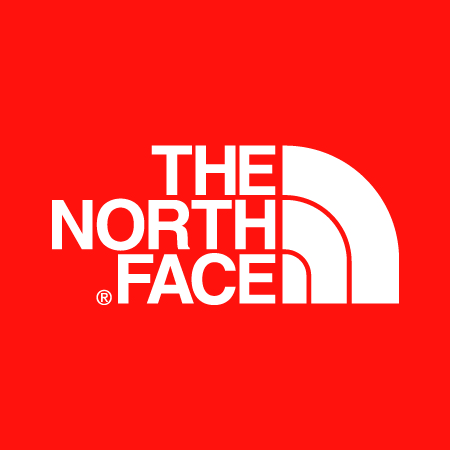 Climbing New Zealand also welcomes the support from:
The New Zealand Sport Collective.

And