If you are interested in becoming a Climbing New Zealand Sponsor for 2019 please download the sponsorship program and application documents accessible here (in PDF format).
Climbing New Zealand is pleased to acknowledge the support of our 2019 sponsors.
Platinum Sponsor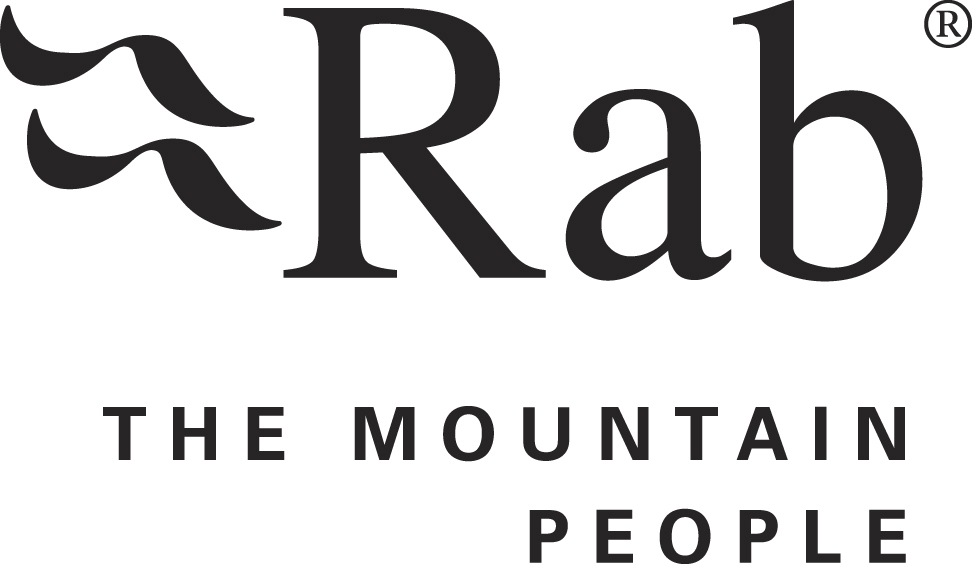 Gold Sponsor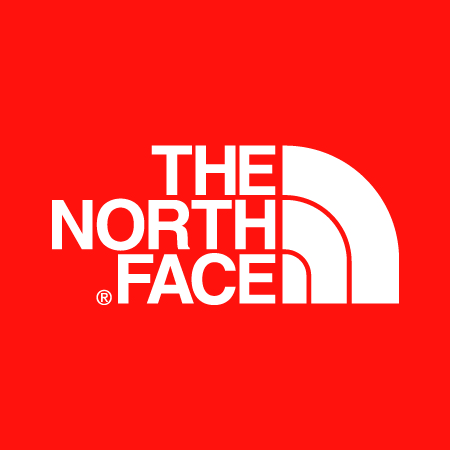 Climbing New Zealand also welcomes the support and sponsorship from:
The New Zealand Sport Collective.

And
Sky TV through its Sky Sport Next initiative.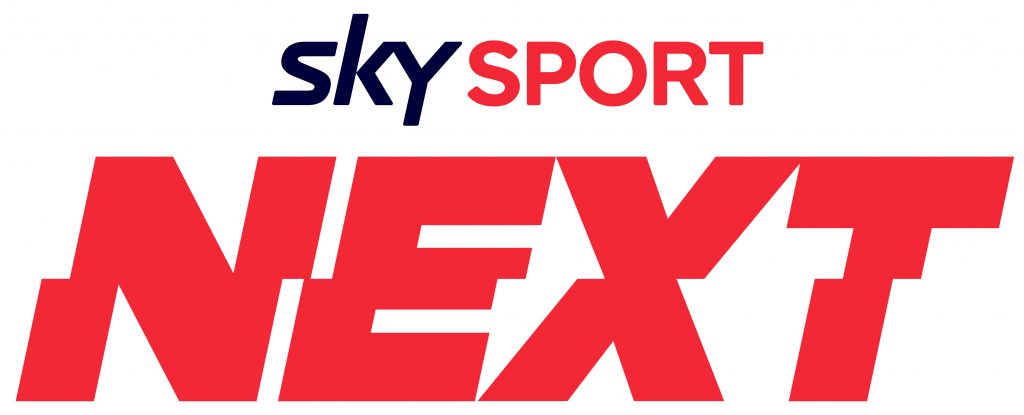 The new Sky Sport Next platform is accessible at https://www.sky.co.nz/sky-sport-next.