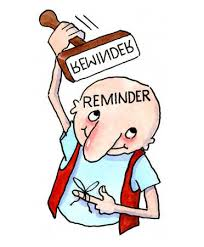 The Climbing New Zealand AGM will he held Wednesday 5th March in Rotorua at 7:30pm  at The Wall and Basement Cinema and via Skype. Members of all affiliated clubs are invited and encouraged to attend.
If planning on attending by Skype please email Skype address to zn.gn1566684140ibmil1566684140c@yra1566684140terce1566684140s1566684140 by March 1st
Clubs are entitled to nominate a member for the 2014 committee.