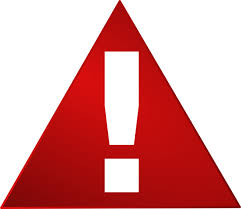 This is to advise that there has been another change of date for the 2014 National Championship competition in Christchurch. Â This is to align with the 2014 World Youth Championship in New Caledonia.
The new date for Christchurch is AUGUST 16-17th.
This date replaces the old dates of September 13th – 14th (and August 29 – 30th)
 The good news is that it's not so long to wait!