We successfully ran our 2020 2021 National :Lead and Para-climbing Championships on the 13th and 14th of March.
Thanks to our event sponsors RAB and The North Face, the organisation from the Rotorua Climbing Club and our host gym The Wall and Basement Cinema.
Thanks to all those who supported the running of the event, especially our officials Sabrina, Shane and Dion, a great team of belayers, judges, timekeepers, isolation monitors and other supporters.
Thanks to our route setting team of Peter, Andy, Angela, Lossie, Api and Paul, and forerunners Luke and Jacob.
Great photos from Eddie Fowke of The Circuit Climbing and Conor Boyd of Conor Boyd Photography.
Congratulations to our Open championships for 2020/21 Henry Booker and Amanda Speed.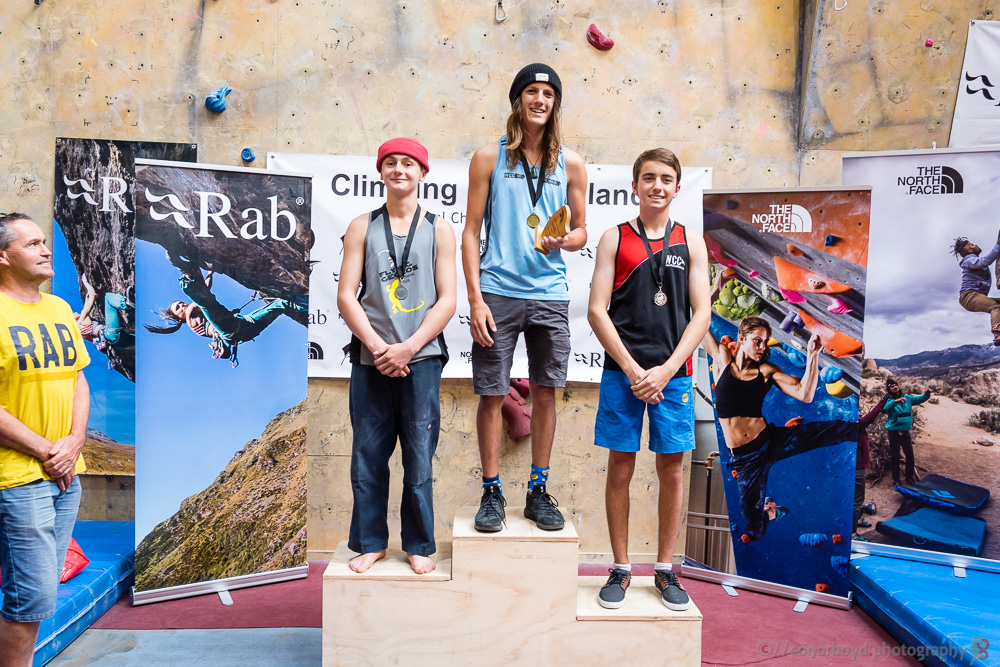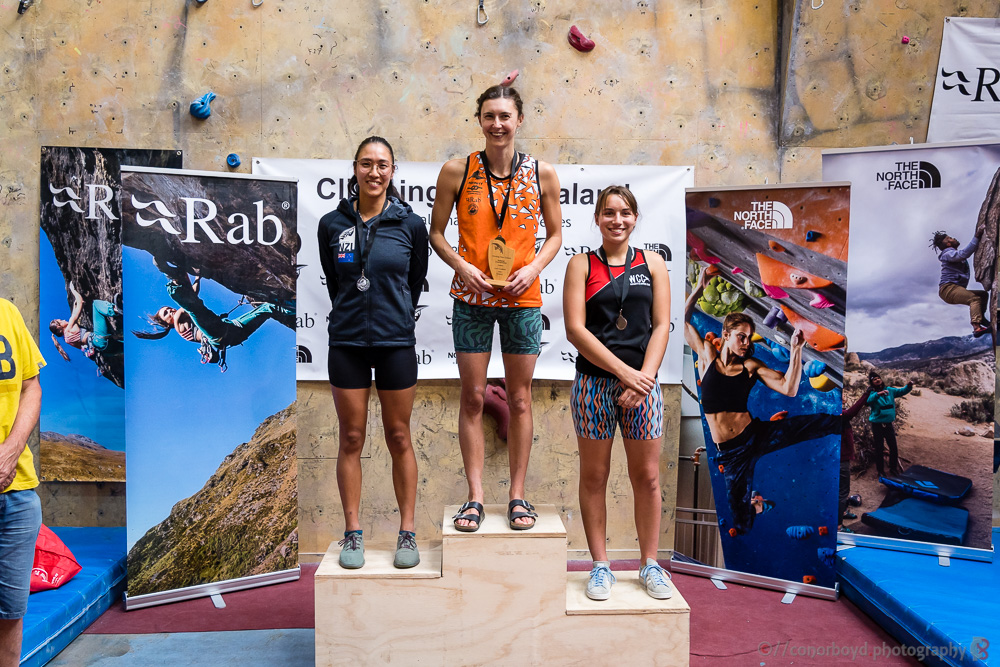 Our age grade Lead champions for 2020/21 were:
Youth D: Fia Warburton and Tristan Jayasuriya
Youth C: Jasmine Arnold-Clark and Will Browne
Youth B: Rebecca Hounsell and Fynn Marno-Simpson
Youth A: Willow Cook and Henry Booker
Junior: Tayla Manning and Jake Townshend
Masters: Sarah Hay and Kerry Crawford
Para-climbing: Byron Raubenheimer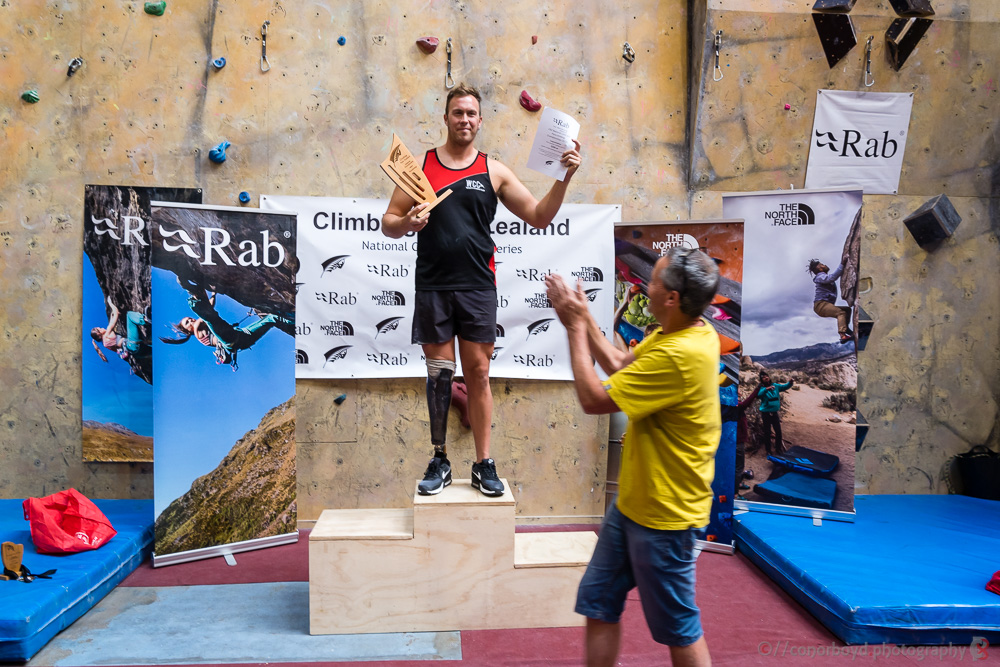 Lead Climbing Highlights:Â https://youtu.be/E5hE5bwIodQ