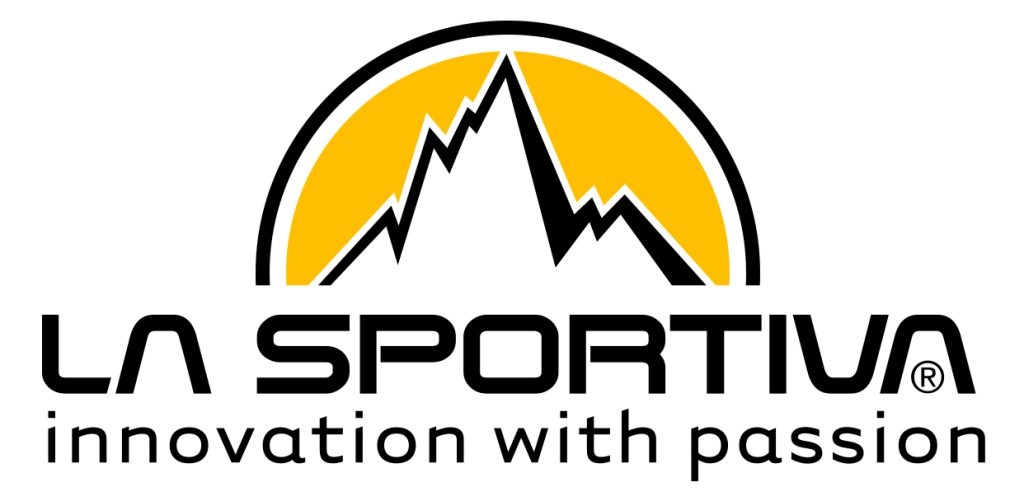 In this newsletter..
Lead event registration is open plus discretionary selection process
National Speed Championship – Results
New PIKI system is live
Congratulations to Rob and Rachel
What is ahead in 2023
La Sportiva Lead and Para-climbing registration is open
Registrations are now open for the La Sportiva National Lead and Para-climbing Championships is now open . Event is held on the 4th and 5th of March 2023 in Christchurch.
Register on the CNZ Website at this link:
For athletes who may need to consider applying for discretionary selection, please refer to this post:
La Sportiva Speed National Championships – Results
Mount Maunganui brought out the sunshine, BOPSCA organised the event and the athletes put on a show. Amazing results, with new National records set in 9 categories, and plenty of personal best times on top of that. Thanks to our sponsors La Sportiva, RAB, The North Face and Black Diamond.
Congratulations to all our champions for 2022 2023:
Open Female: Sarah Tetzlaff – new national record 10.11
Open Male: Julian David – new national record 6.58
Junior Female: Abby Gebert – new national record 10.54
Junior Male: Julian David – new national record 6.58
Youth A Female: Mischa Boorman – new national record 11.00
Youth A Male: Isaac Rose
Youth B Female: Caitlyn Fortescue
Youth B Male: Thomas Sorenson (event winner William Morton, New Caledonia)
Youth C Female: Mila Piatek – new national record 8.94
Youth C Male: Rio Piatek
Youth D Female: Yume Fookes – new national record 11.50
Youth D Male: Stig Zhou – new national record 11.02
PIKI Results System Upgrade
We have been very fortunate to have had the support of Lisia and Geoff who wrote the PIKI system for Climbing New Zealand a number of years ago. As is often the case time catches up with any technology and the existing system was destined for end of life year. We did a search for a system to replace PIKI and when we came up short, Lisia and Geoff step in to re-write it for us to allow the system to be sustained going forward. A huge thank you for their support.
To access Climbing New Zealand Results, link to this site:
https://piki.trainingsims.com/#CNZ/event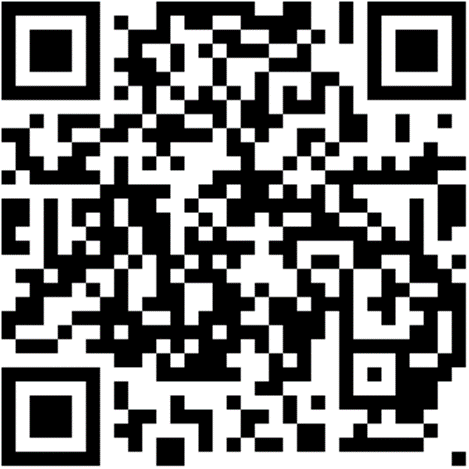 Congratulations to…..
Congratulations to Rob Moore, Climbing New Zealand Speed Programme Director and Coach, who has been awarded with a High Performance Sport New Zealand, Prime Minister's scholarship for coaching. This is a two year scholarship to support his coaching of our High Performance speed team.
We also congratulate Rachel Maia for stellar year in 2022, making 3 World Cup finals including a silver medal at the Salt Lake City World Cup event back in June 2022, a first for New Zealand Climbing. Rachel was nominated by Climbing New Zealand for a Halberg Award, and while Rachel did not make the finals (always a tough ask in an Olympic and Commonwealth Games year) we are all very proud of her and having had her nominated.
What is ahead in 2023, International Competitions:
Australian Youth Nationals – May or June TBC
IFSC World Championships, Bern Switzerland (Open Athletes), early August
IFSC World Cups (Opens and Para-climbing) – throughout the year.
IFSC World Youth Championships, South Korea, late August
IFSC Oceania Olympic Qualification Event – November 23-25, venue TBC. (Open Athletes) Speed and Boulder-Lead Combined.
Richard Waldin
President, Climbing New Zealand