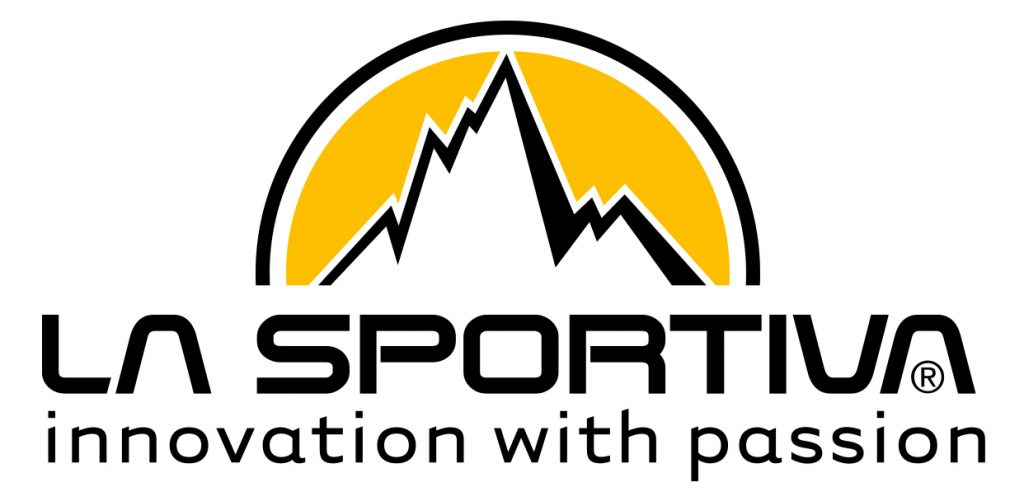 Climbing New Zealand is delighted to announce La Sportiva as our National Championship series title sponsor for the next 3 years.
La Sportiva is an iconic climbing brand and it is fantastic to have their support and partnership as we look to the future and the growth in the Sport. Thanks to Matt Parrett and the Mountain Adventure team for working with us to make this reality.
A few words from our new sponsor:
La Sportiva and Mountain Adventure are super excited to be the naming sponsor for the next 3 years of the national Climbing Championship Series.
La Sportiva is a much loved shoe for climbers across NZ and we stoked to re- invest back into the climbing community with Climbing NZ.
Thanks for the opportunity.
Team Mountain Adventure
As part of the sponsorship deal our National Championship series will be called The La Sportiva National Climbing Championship series. The series covers our 4 championship events for Open Bouldering, Youth and Masters Bouldering, Speed Climbing and Lead and Para-climbing Championships. Refer to our event calendar page for more details. https://www.climbing.nz/competitions/calendar/
Richard Waldin
President
Climbing New Zealand