We successfully ran our 2020 2021 National Open Bouldering Championships on the 13th of February.
Thanks to our event sponsors RAB and The North Face, funding support from Grassroots Central Trust and live stream partner Sky Sport Next.
Thanks to all those who supported the running of the event, our host gym Northern Rocks, the Auckland Sporting Climbing Club and our volunteer organisers and judges.
Thanks to our route setting team of Tyler, Wiz, James and Christina, our announcer Rob and live stream commentators Zane and Rimma.
Photos care of Eddie Fowke and The Circuit Climbing.
Congratulations to our championships for 2020/21 Tom Waldin and Amanda Speed.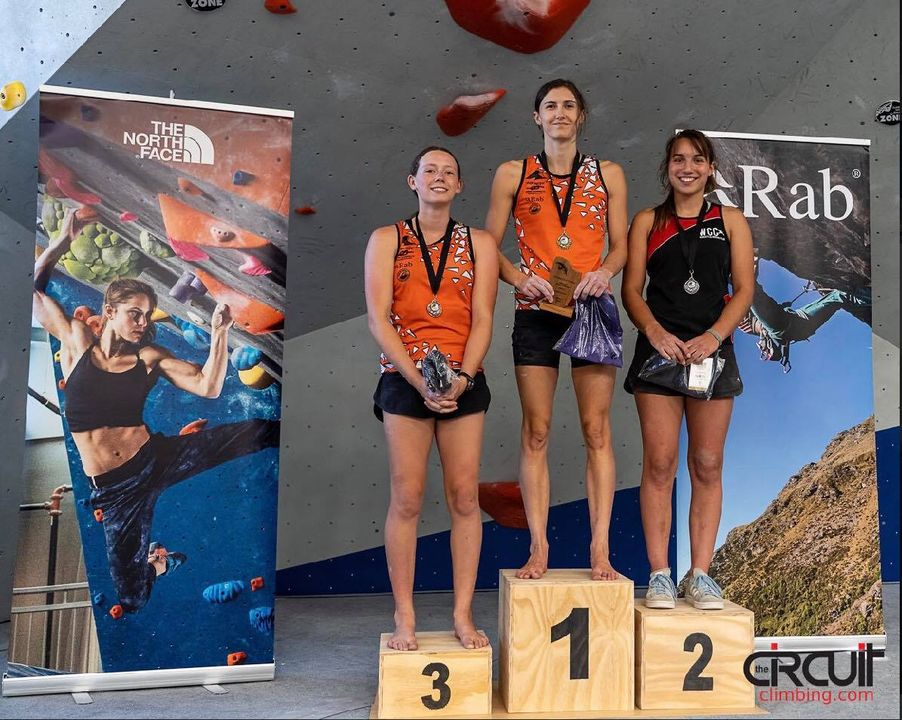 Full results as always available on PIKI <here>